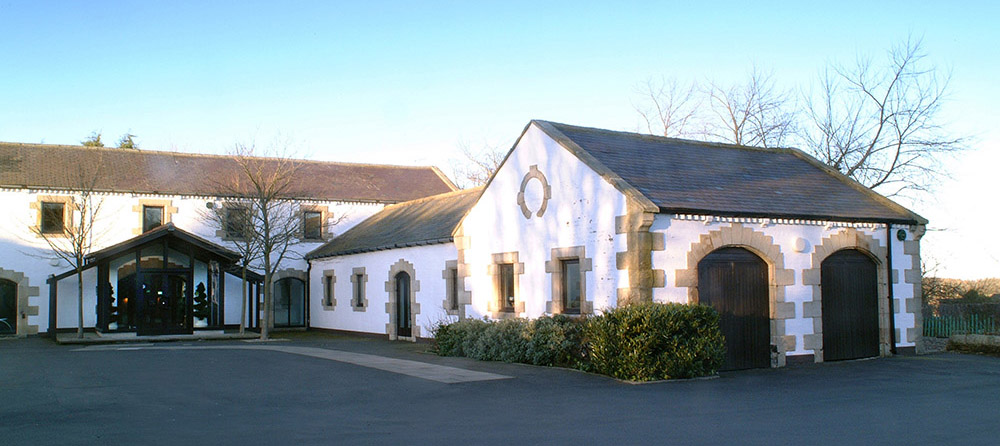 About Us
Established in 1987, Shrubs and Tubs has been providing stunning interior and exterior landscaping schemes – all designed to work in harmony with nature and the modern environment.
Our living and artificial plants, trees and foliage fit perfectly into offices, homes and gardens, installed by our efficient, friendly team.
So if you wish to discuss some ideas on what's possible give us a call or contact us by clicking this link.
Shrubs and Tubs
Copyright © ChilledGoods